With Rumbo ↓
Cancellations are rare.
Because drivers set their own prices your rides are safer from cancellation.
You have a choice.
We pool together offers from many drivers in your area and let you choose whichever's best for you.
Pay us however you want.
Conveniently pay for your ride within the app using your preferred method.
You've never been safer.
With your safety we go the extra mile. All rides are monitored live by third-party private security to ensure your safety.
And it's not just regular cars.
With Rumbo, you've got options.
(helicopters & boats coming soon)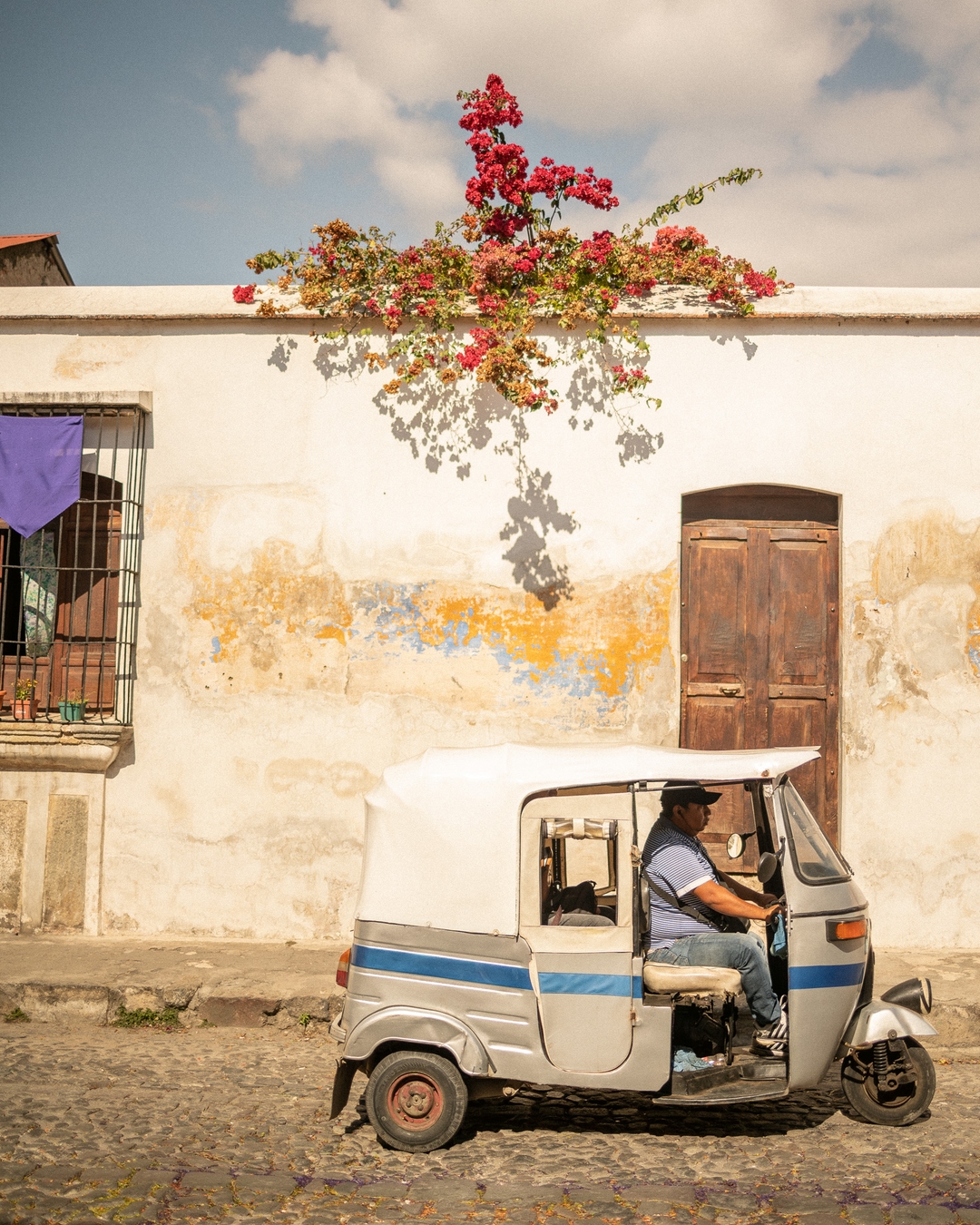 You'll earn more with Rumbo.
Sign up, and we'll get you more rides.